Oval's intramuscular platform is built around innovative needle technology, allowing us to deliver a device with an ultra-compact from factor and very short delivery times (<0.2s). Depending on formulation requirements, devices can use either glass or cyclic olefin drug containers. This platform is the basis for our Epinephrine autoinjector, EpiQ, which is currently in development.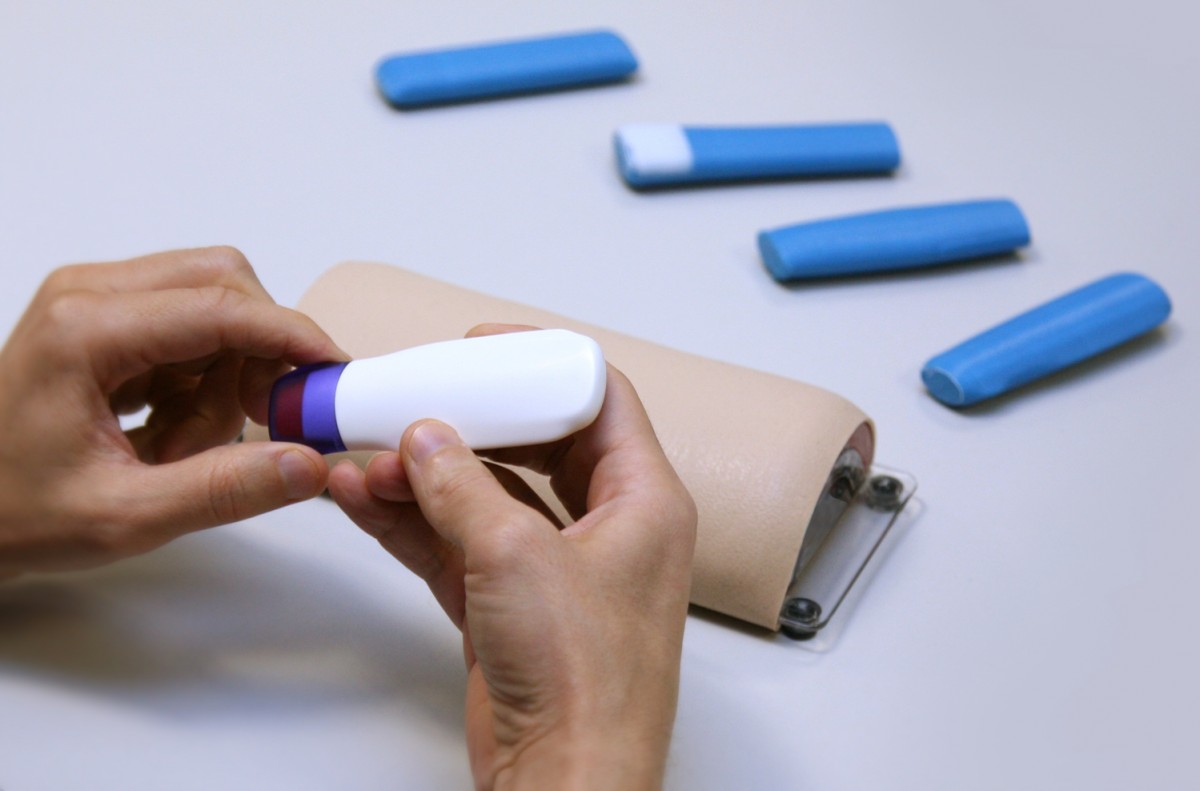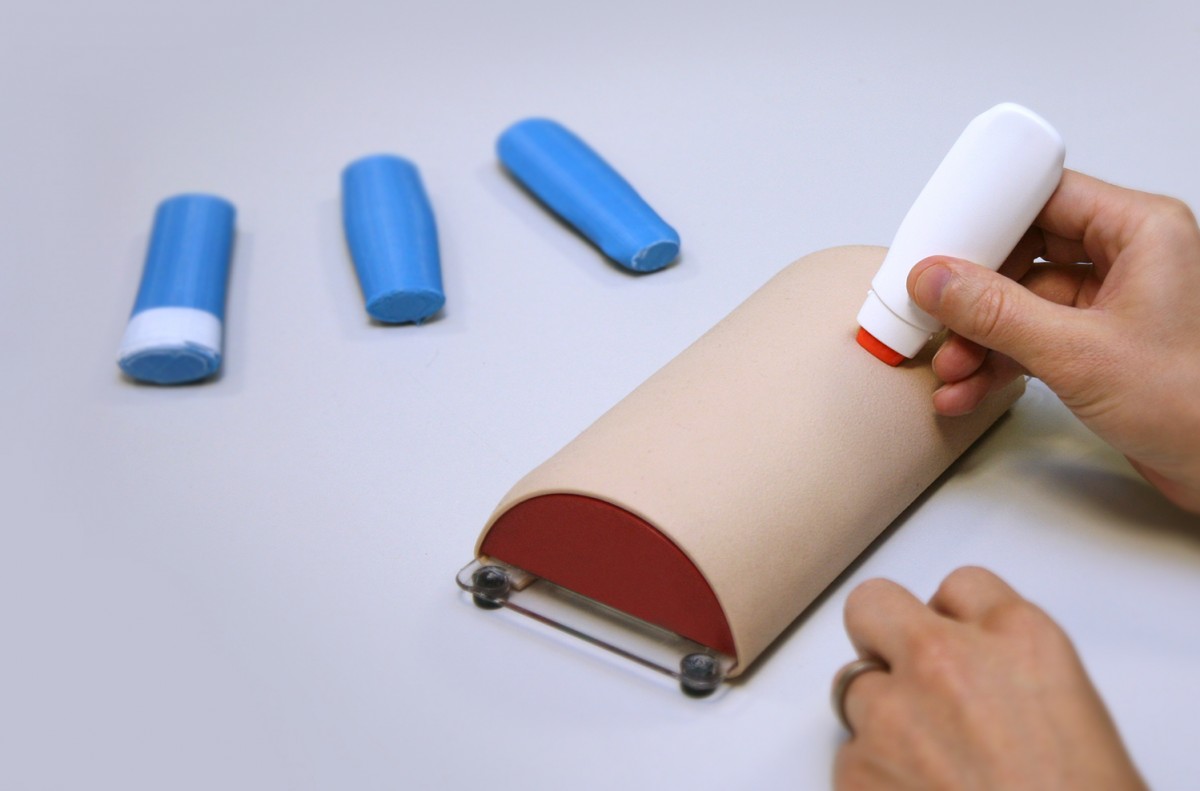 With its small form factor, our intramuscular device gives patients an option that is easier to carry around with them, ideal for crisis applications. The design has also evolved around ease of use, with only two use steps to deliver the dose, and a guessable design, allowing patients to self inject with in any situation.
Consistent Intramuscular Delivery
As part of out development process, Oval is undertaking significant research to fully understand and characterise our patient populations. This understanding will be used as a basis for us to ensure that our design consistently achieves intramuscular and not subcutaneous delivery, resulting in more consistent pharmacokinetics.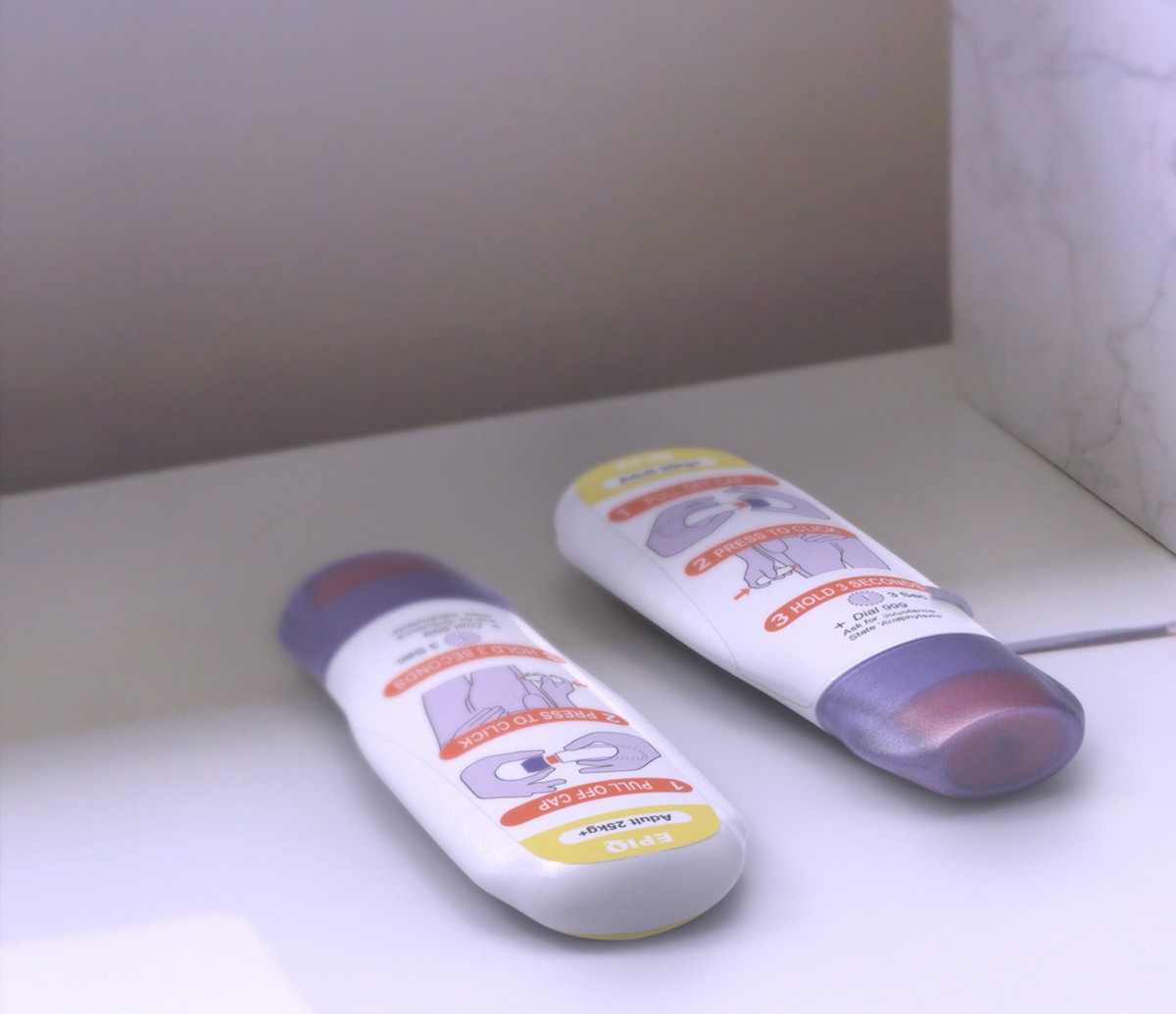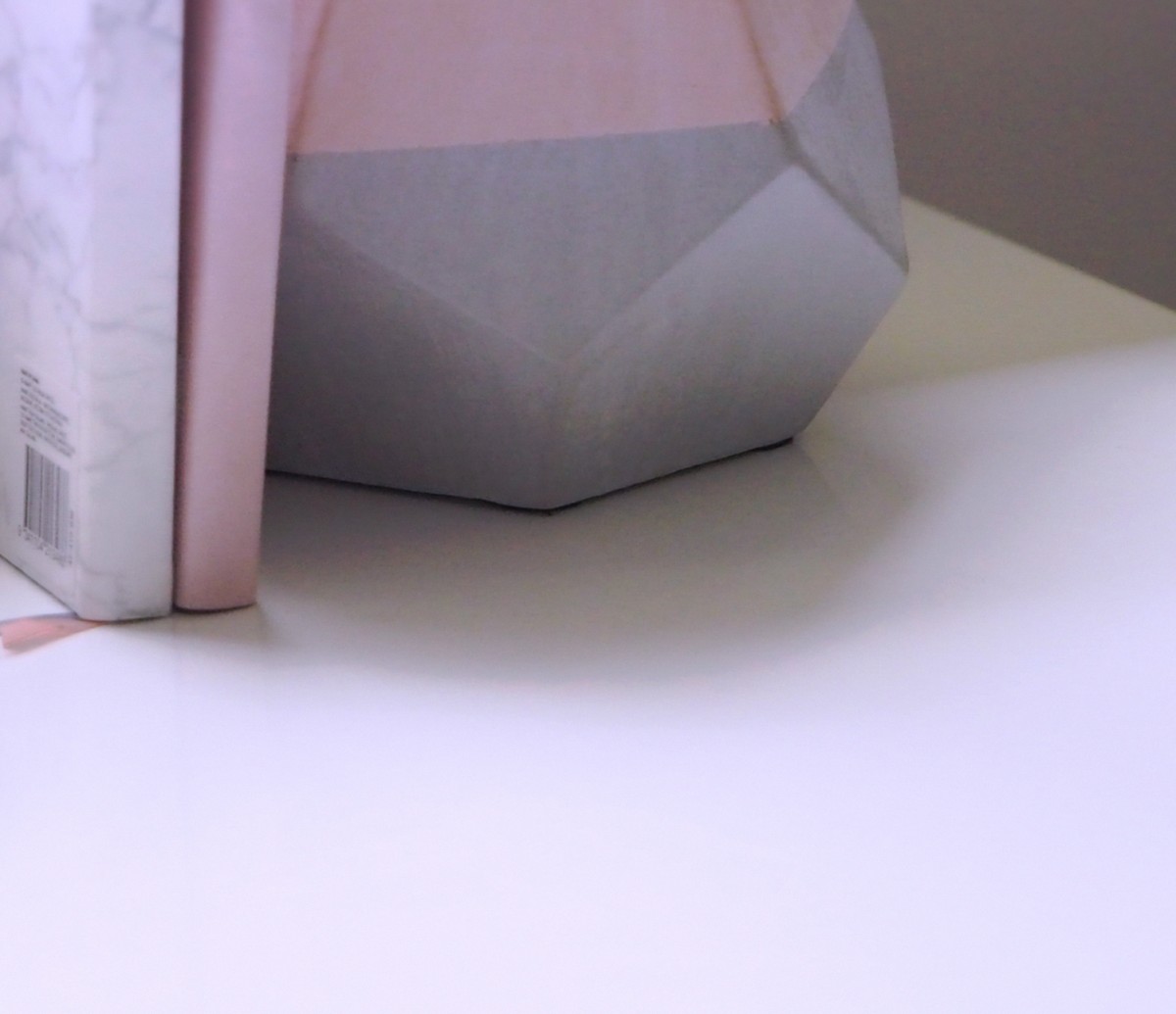 Based on our intramuscular platform, Oval is developing an Epinephrine autoinjector, EpiQ. The small sizes and portability achievable with our intramuscular platform makes it ideal for the treatment of anaphylaxis, helping patients with the difficult task of carrying a device with them everywhere they go. EpiQ is designed to fit the range of patient lifestyles found in anaphylaxis sufferers, whilst also having a simple, two-step use process, reducing the cognitive burden for patients in a crisis situation.