Can Parenteral Drug Delivery Devices Improve Patient Outcomes When Therapies Are Administered at Home?
On June 9th, Oval hosted a roundtable with a panel of industry experts, to discuss the options and challenges facing the future of novel treatments and how advances in parenteral drug delivery can improve patient outcomes outside traditional healthcare settings.
Shawn P. Davis, PhD
Senior Director, Head of Drug Delivery
AstraZeneca
"People want to be empowered to treat themselves, but they also need a sense of confidence that they're doing it right. Taking a patient-centric point of view and identifying the barriers to administering drugs is always at the forefront of our thinking."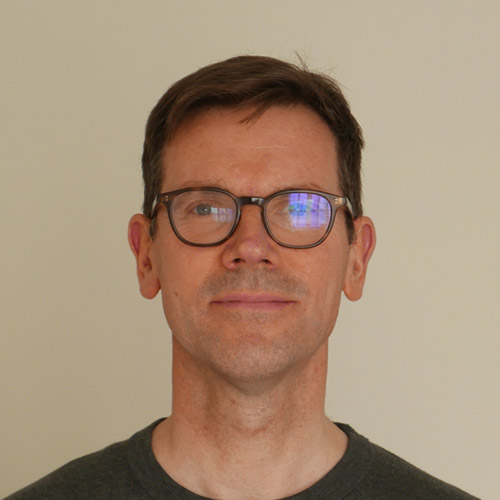 Julian Dixon
Human Factors Consulting Director
Team Consult
"Connectivity is like a Swiss army knife for pharma. We can't resist opening up and inspecting all the different tools but the important question we face is this; which one is really useful right now?"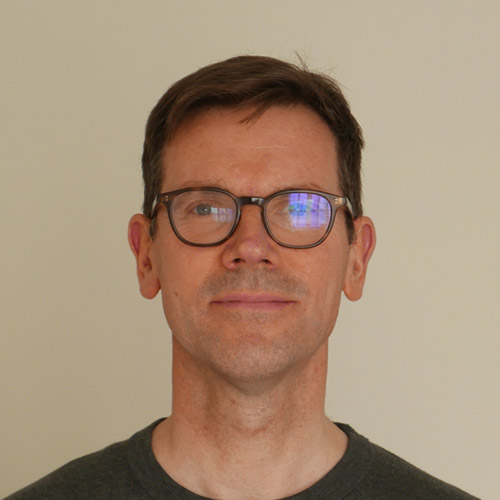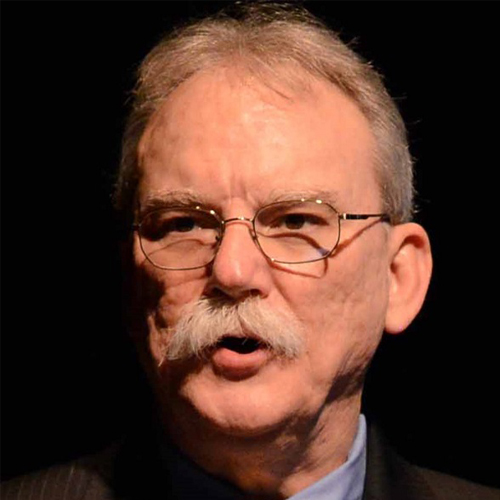 Richard Johnson
President
Parenteral Drug Association
"Biologics are expensive compared to previous therapies. Part of the push for home administration is because it lowers the total cost of therapy. Although convenience is certainly a driver, another is cost".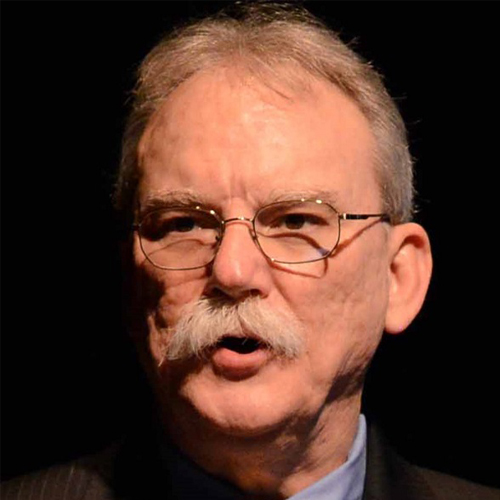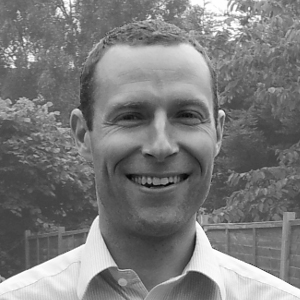 Tom Oakley
Director of Drug Delivery Device Development
Springboard
"When people are confronted with something completely new, they don't learn in one try. With autoinjectors, one office visit and a leaflet full of dense text isn't a viable way forward for patients."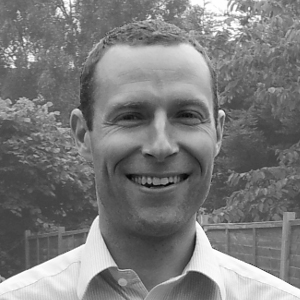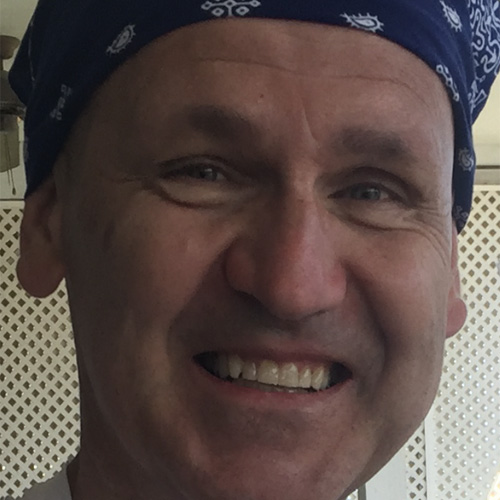 Mathias Romacker
Former Senior Director, Device Strategy
Pfizer
"There's little appetite to take on the risk of a device that would delay the regulatory filing. However, everything is becoming more competitive now.
Offering devices that are more customized and tailor-made may become a dimension for differentiation".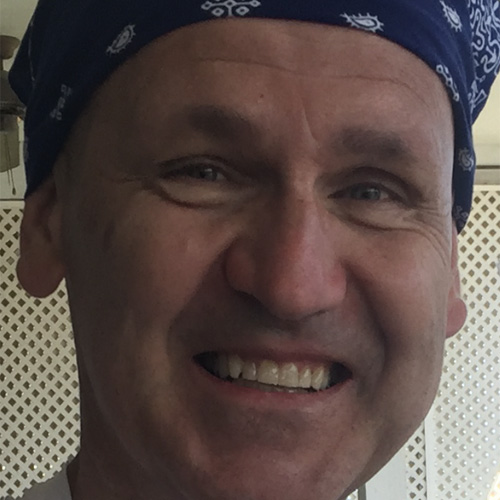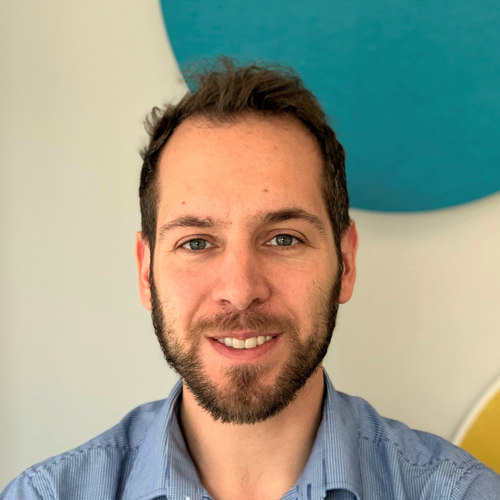 Dr Alex Vasiev
Manager of Device Development
Oval Medical Technologies
"Biologics and biosimilars are the technology push offering patients more targeted therapies with fewer side effects. These new molecules do not behave like the small molecule drugs that came before, creating technical challenges in manufacture and for parenteral delivery. As the market shifts to home use and less frequent administration the pressure falls on the device to adapt and deliver these therapies in ways that patients prefer"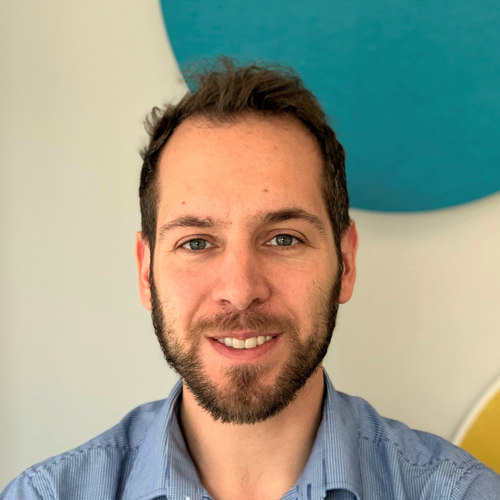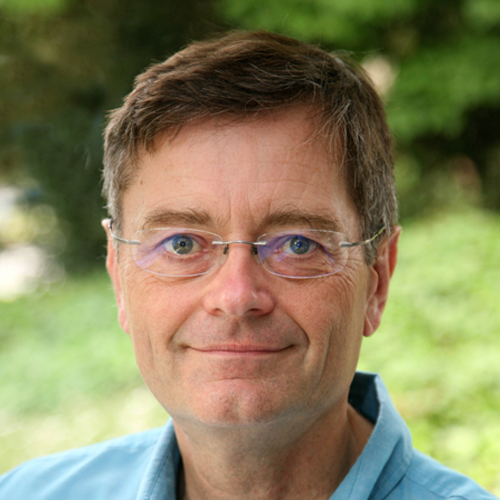 Mathew Young
CTO
Oval Medical Technologies
"Until recently, the pharma industry has been fairly insulated from patients since clinicians have traditionally administered parenteral products. That's no longer the case with autoinjectors. We have an interest in understanding how patients relate to these devices."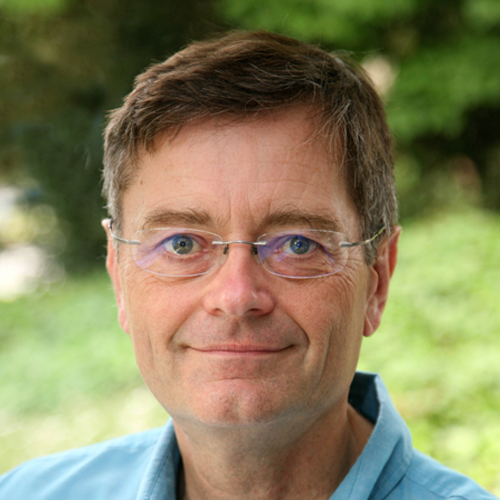 As people manage their health more actively, drug companies are increasing their focus on patient centered development.
Successful adoption of parenteral drug delivery devices requires a 'journey to confidence' for patients.
When pharmaceutical companies balance go-to-market time and risk, some defer the release of autoinjectable drugs.
Pharmaceutical leaders see value in adding connectivity to parenteral delivery devices, but it's not entirely clear how that value will be realized.
Multiple factors are driving increased demand for self-administered drugs and autoinjectors.